New Day Schools have been family owned for over 35 years. We are the largest preschool operation in Mohave County and have five convenient locations to serve you.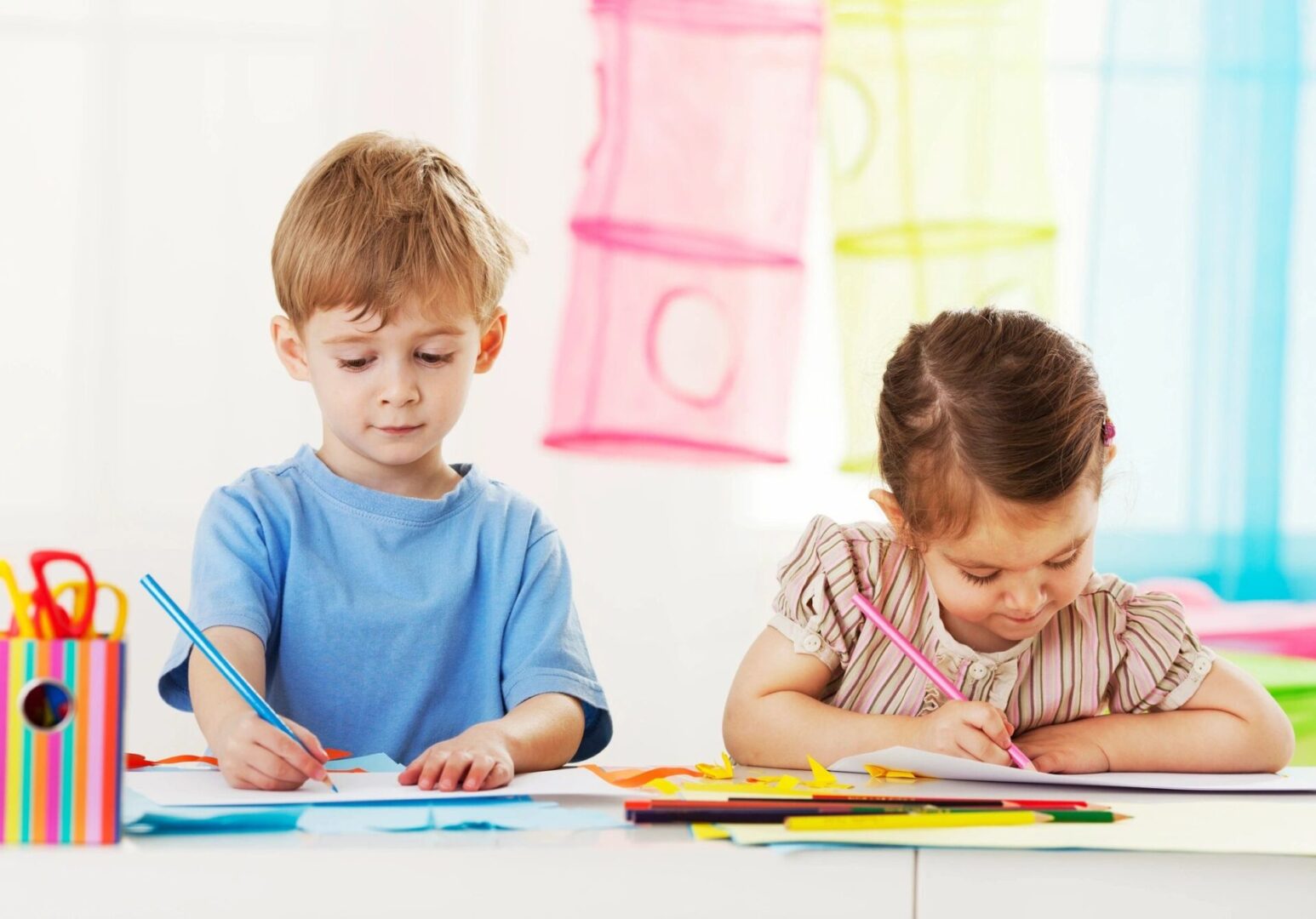 New Day Schools utilize their very own Basics and Beyond Curriculum to assist parents in preparing their children for Kindergarten and beyond.

Our trusted team has been with us for generations. We are happy to say that we have cared for children who have eventually brought their own children to us years later.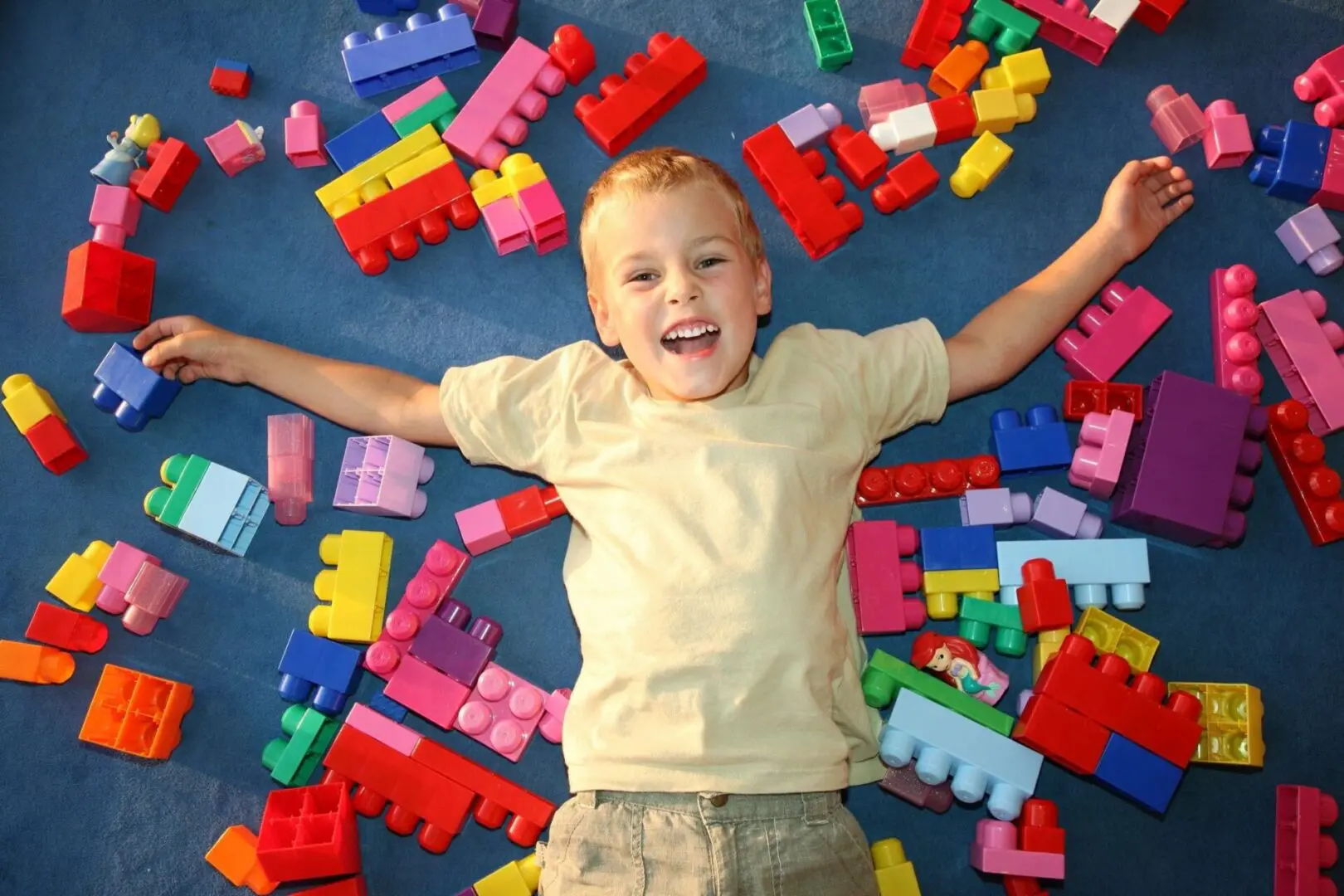 Lake Havasu "North"
Mon - Fri: 6:30 AM to 6:00 PM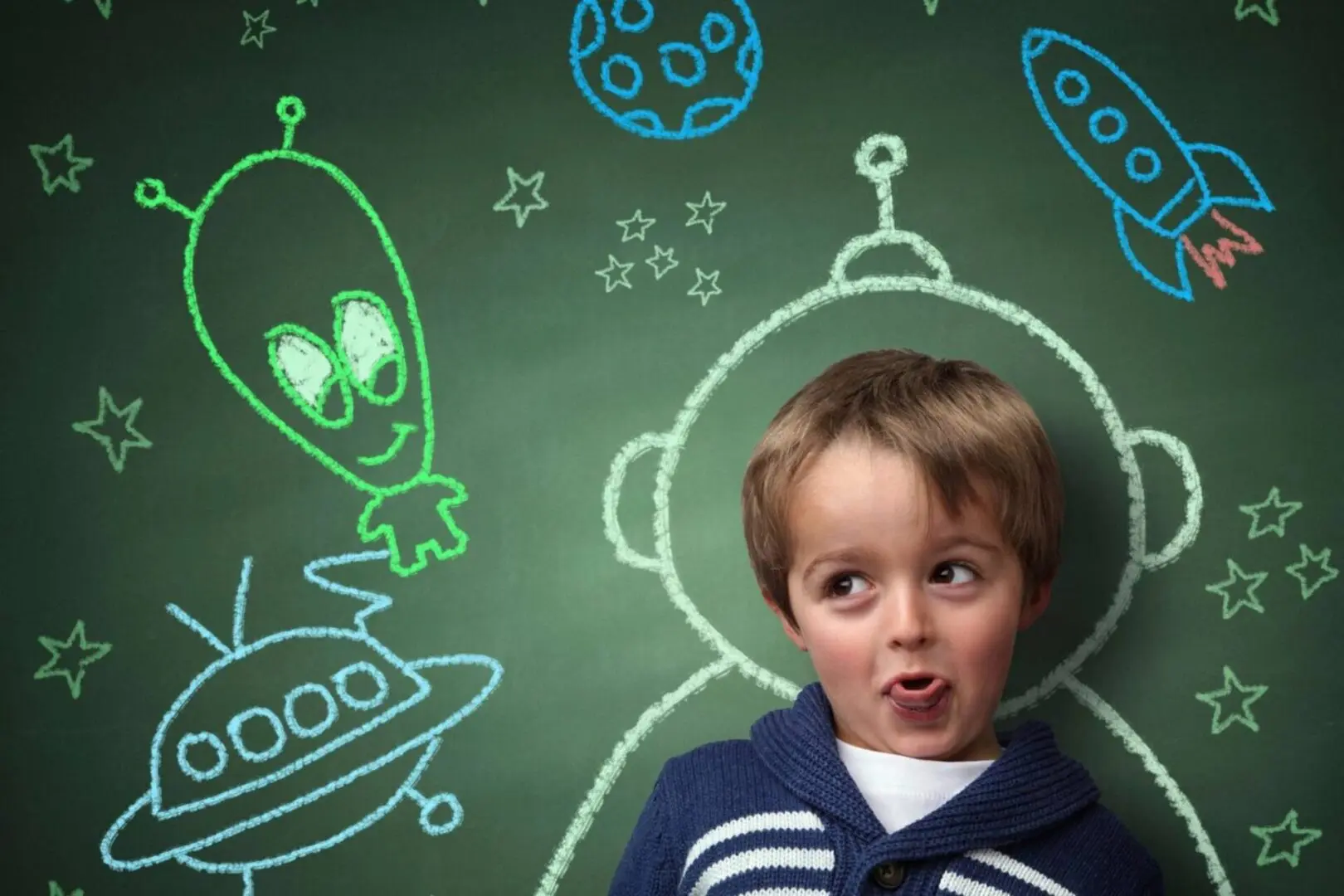 Lake Havasu "Central"
Mon - Fri: 6:00 AM to 6:00 PM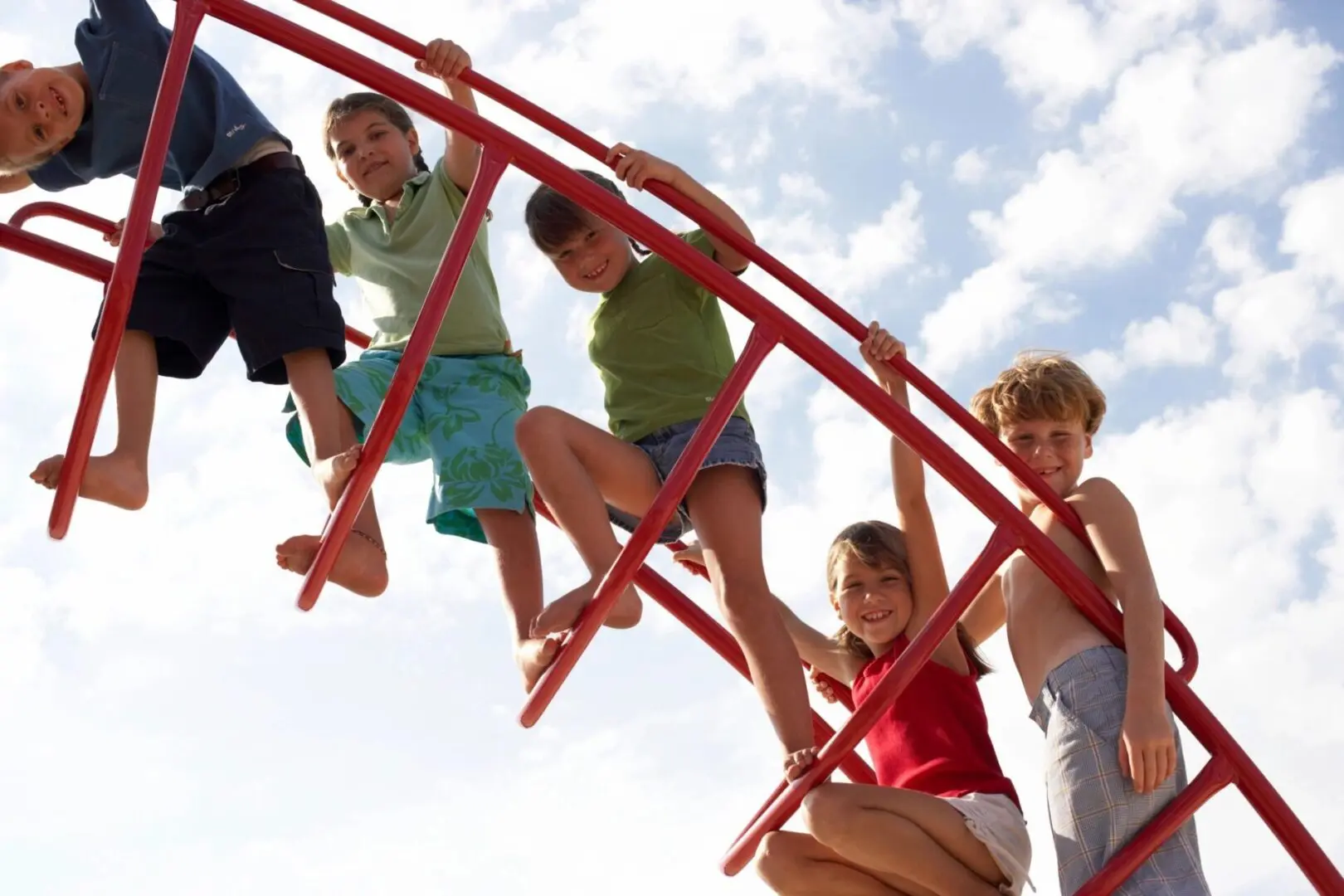 Lake Havasu "South"
Mon - Fri: 6:00 AM to 6:00 PM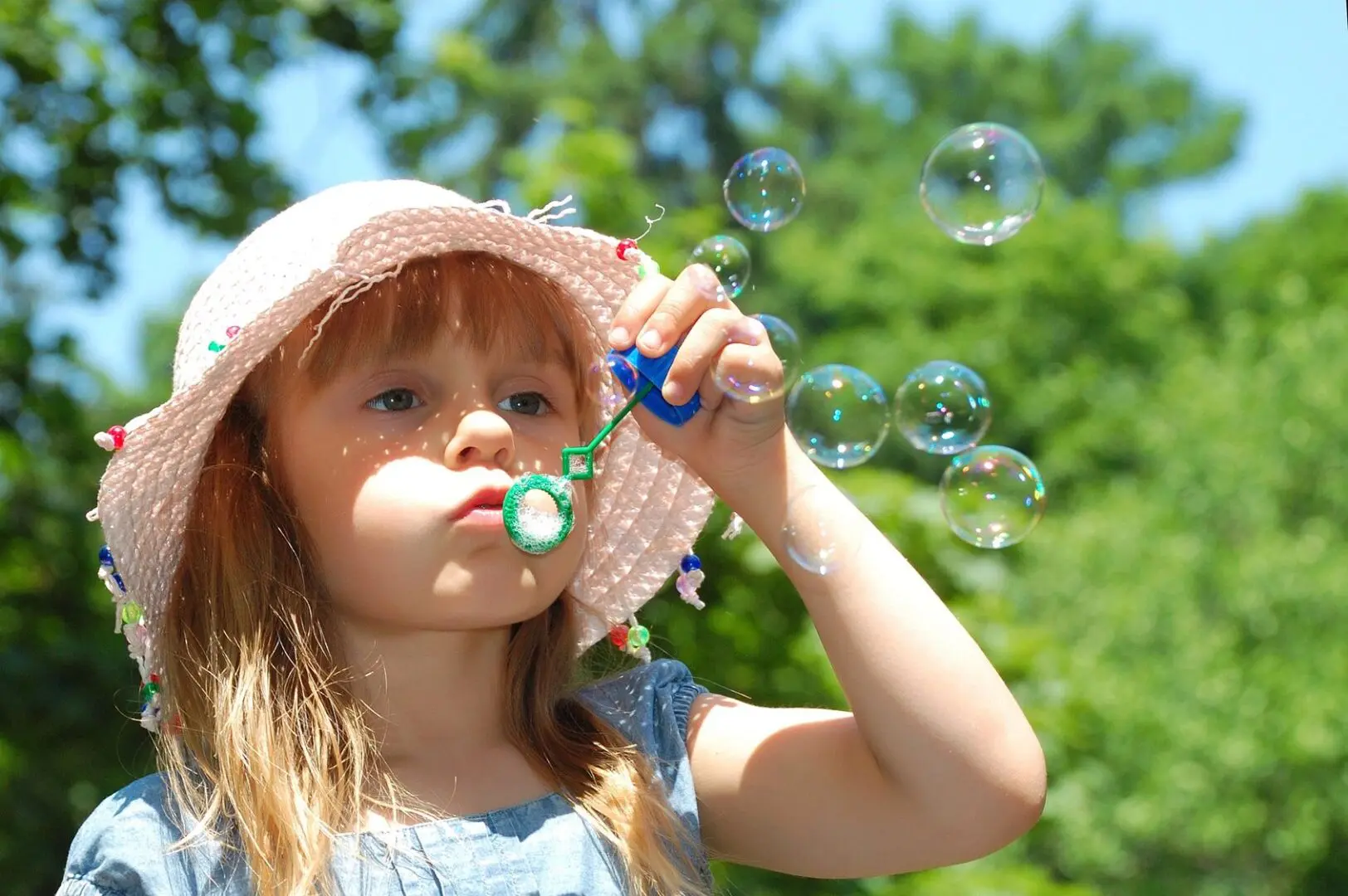 Bullhead City
Mon - Fri: 6:00 AM to 6:00 PM